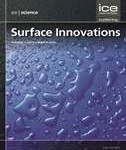 We are glad to share with you the content of the second issue of 2019 of Surface Innovations with seven papers on variety of topics related to surfaces of biomaterials, bioactivity, antifouling, wetting, and surface modifications.
Read More »
---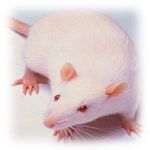 Our new paper entitled "Preclinical In-Vivo Evaluation and Screening of Zinc Based Degradable Metals for Endovascular Stents" has been published in the JOM journal. Roger Guillory, PhD candidate, and Prof. Jeremy Goldman from Biomedical Engineering led this project, in which …
Read More »
---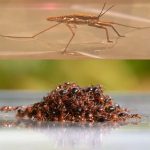 Georgia published her paper entitled Water-Repellency of Hierarchical-Structured Legs of Water-Walking Striders and Fire Ants in Surface Innovations that summarizes her M.S. program. The following is the abstract of her publication: "Some insects have the ability to walk on water …
Read More »
---
Bioabsorbable Stents


We search for new biodegradable alloys that could revolutionize cardiovascular stent industry.

Antibacterial Materials


We invented new inexpensive antibacterial material and explore its potential applications in water filtration, food packaging, and many others.

RHX Ceramic Dating


We study the rates of rehydration and rehydroxylation processes for fired clay-based ceramics as a tool for dating ceramic archeological artifacts.

Smart Surfaces


We architecture nanostructures, nanotubes, and molecular layers to control wetting or other properties of surfaces.

Mineral and Materials Processing


We have a long tradition of development and testing physical separation technologies for selective recovery of minerals from ores, plastics from waste, and cellulose fibers from wastepaper.