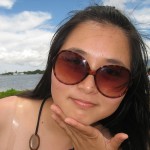 Congratulations to Shan Zhao for receiving the Travel Grant from the MTU Graduate Student Government!
Read More »
---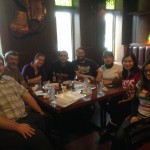 Surface Innovations Team said good-bye to Onur on Monday with tasty pizzas. He is returning to Turkey on October 22, completing his ~6 months visiting research program at Michigan Tech with us. Onur completed his flotation tests on the effect …
Read More »
---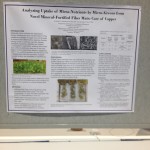 Ms. Jacquelyn R. Nyenhuis from the University of North Dakota is our collaborator on application of vermiculite in food and agriculture industries. She delivered a poster during the Food & Nutrition Conference & Expo organized by Academy of Nutrition and …
Read More »
---
Bioabsorbable Stents


We search for new biodegradable alloys that could revolutionize cardiovascular stent industry.

Antibacterial Materials


We invented new inexpensive antibacterial material and explore its potential applications in water filtration, food packaging, and many others.

RHX Ceramic Dating


We study the rates of rehydration and rehydroxylation processes for fired clay-based ceramics as a tool for dating ceramic archeological artifacts.

Smart Surfaces


We architecture nanostructures, nanotubes, and molecular layers to control wetting or other properties of surfaces.

Mineral and Materials Processing


We have a long tradition of development and testing physical separation technologies for selective recovery of minerals from ores, plastics from waste, and cellulose fibers from wastepaper.