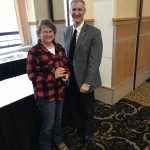 Big congratulations to Allison for winning one of the Making a Difference Awards. She competed with 14 other nominees in the Above and Beyond category and won this award. A short quotation from the nomination letter: "Allison's competence and effectiveness …
Read More »
---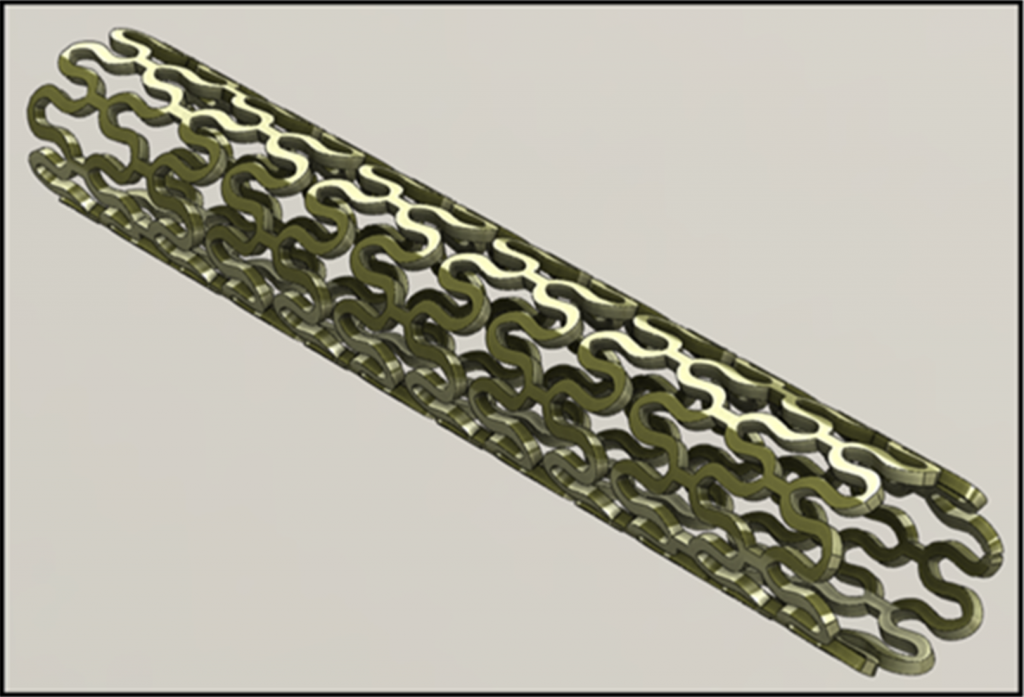 The SURFI team was among six teams awarded with seed grants by the MTU College of Engineering. This award will allow the SURFI team to explore a new design of biodegradable Zn-based stents for vascular scaffolding.
Read More »
---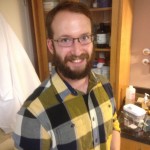 The Graduate School with the help from us submitted a GradImpact story on one of our Michigan Tech alums and veterans, Jeffrey Brookins, entitled: Finding a Path from Afghanistan to Materials Science. The submission was chosen and published on November …
Read More »
---
Bioabsorbable Stents


We search for new biodegradable alloys that could revolutionize cardiovascular stent industry.

Antibacterial Materials


We invented new inexpensive antibacterial material and explore its potential applications in water filtration, food packaging, and many others.

RHX Ceramic Dating


We study the rates of rehydration and rehydroxylation processes for fired clay-based ceramics as a tool for dating ceramic archeological artifacts.

Smart Surfaces


We architecture nanostructures, nanotubes, and molecular layers to control wetting or other properties of surfaces.

Mineral and Materials Processing


We have a long tradition of development and testing physical separation technologies for selective recovery of minerals from ores, plastics from waste, and cellulose fibers from wastepaper.